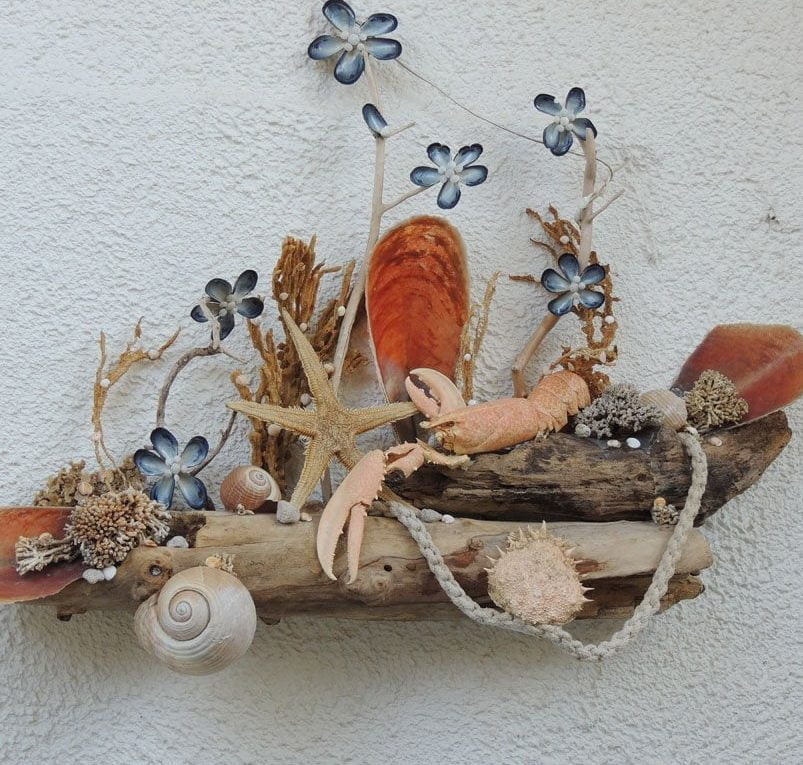 AMMOULIANI - AEOLOS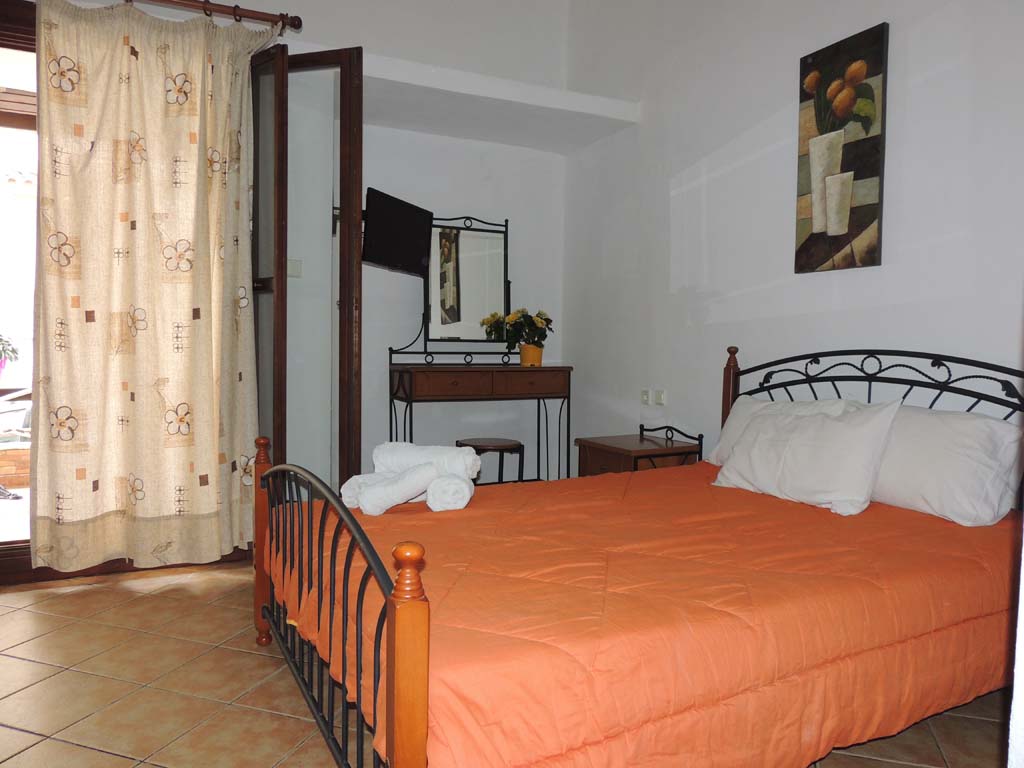 AMMOULIANI - AEOLOS
Apartment N (7)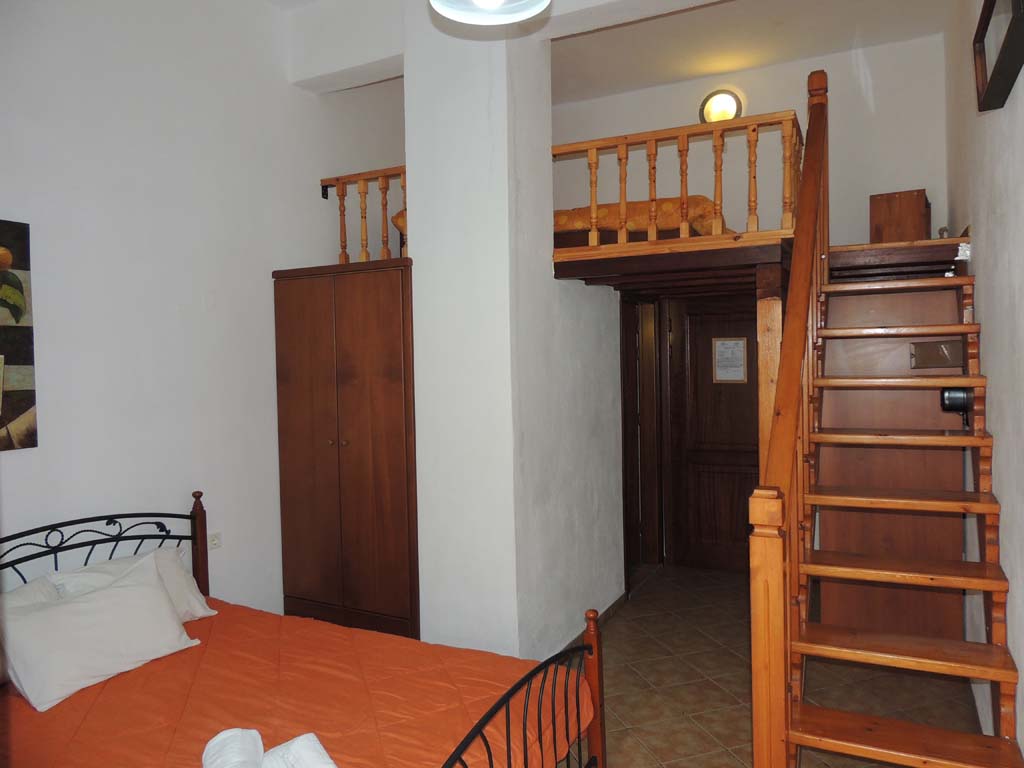 AMMOULIANI - AEOLOS
Apartment N (7)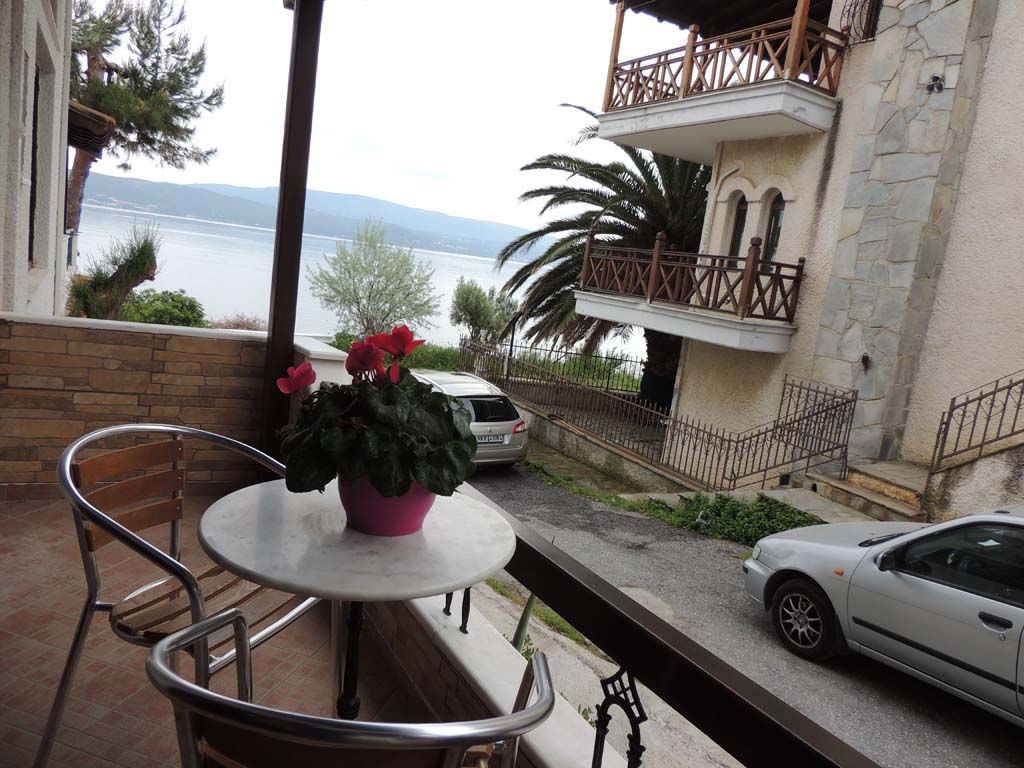 AMMOULIANI - AEOLOS
Apartment N (7)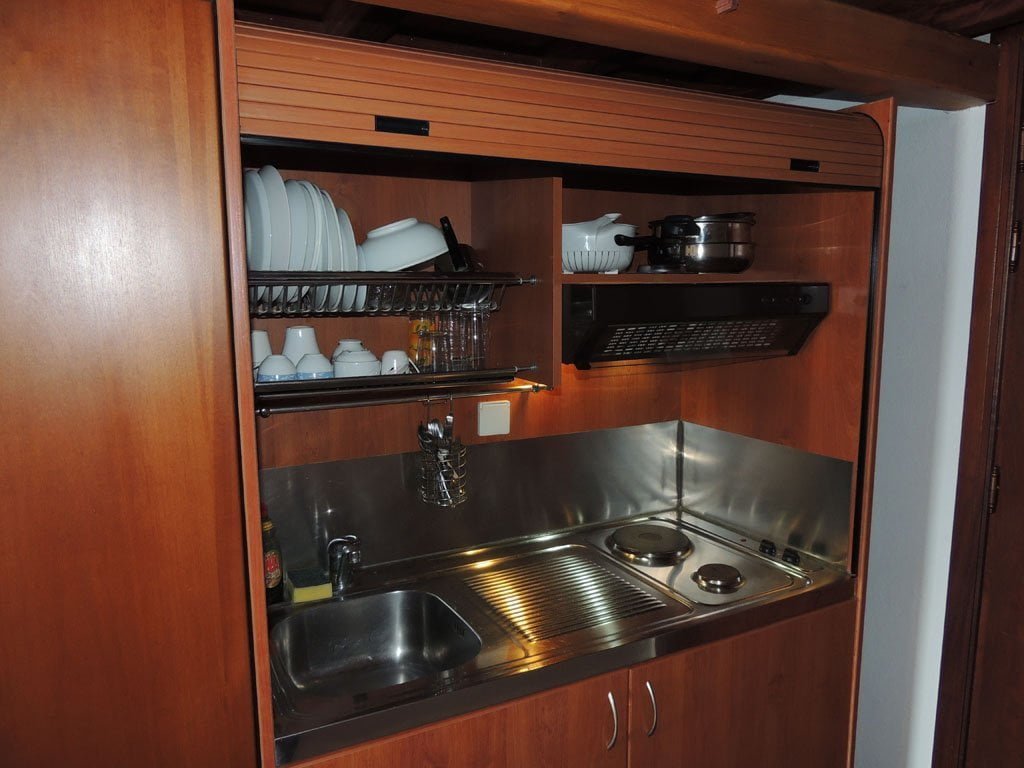 AMMOULIANI - AEOLOS
Apartment N (7)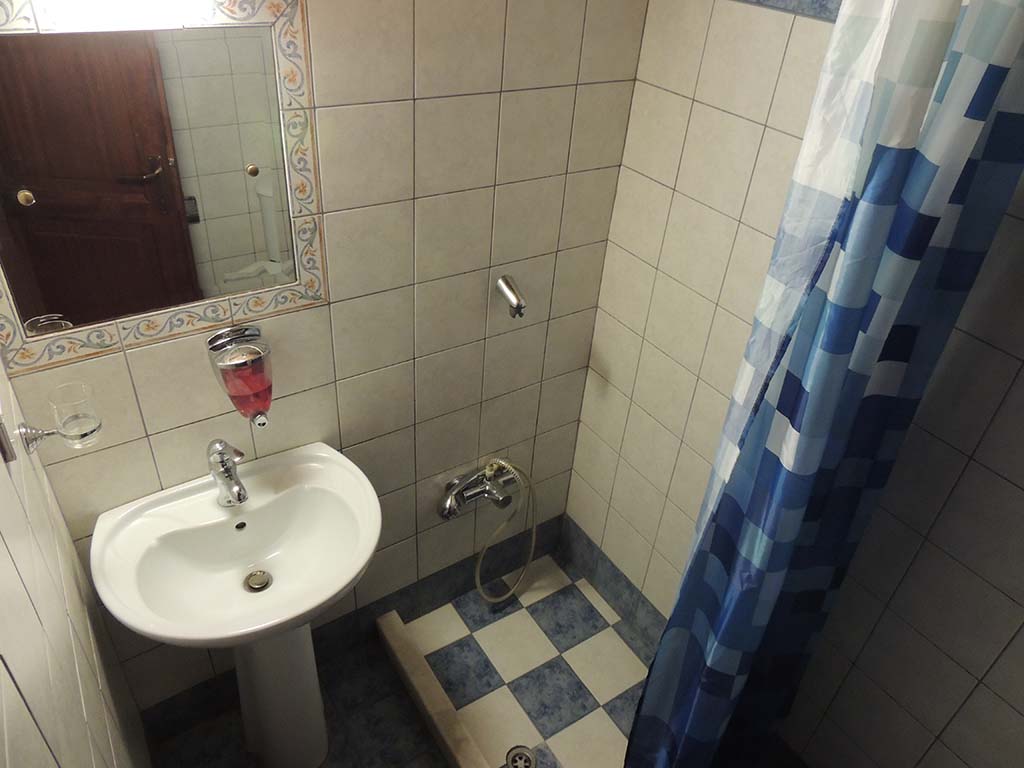 AMMOULIANI - AEOLOS
Apartment N (7) Toilet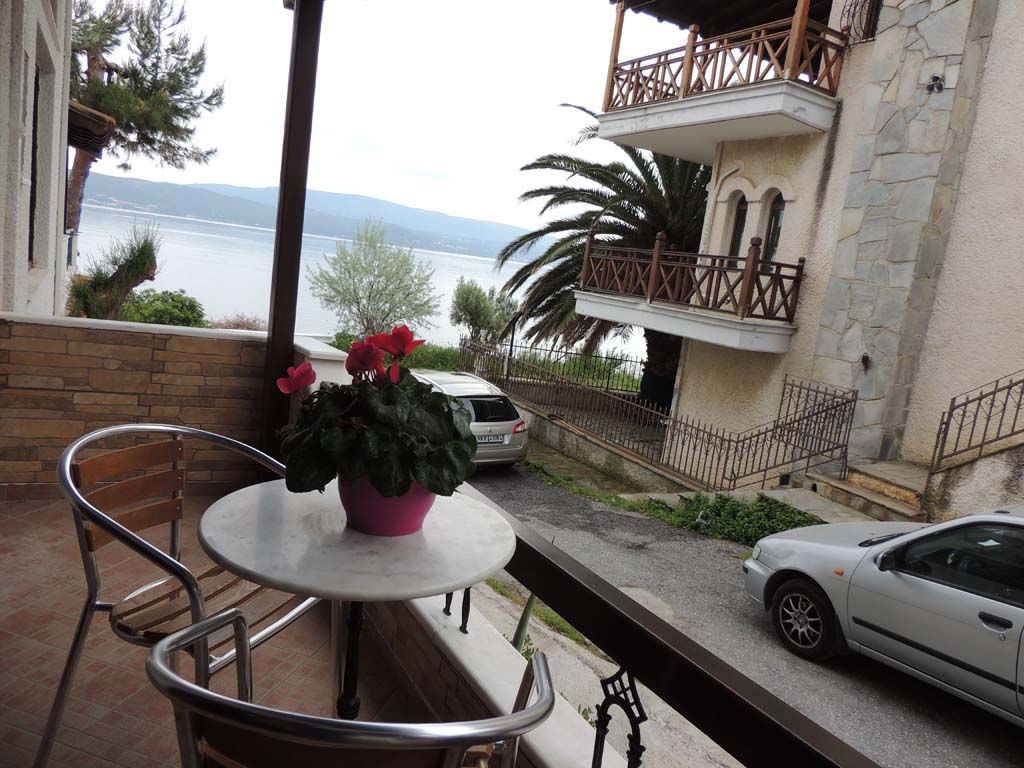 AMMOULIANI - AEOLOS
Apartment N (7)
Aeolos Apartments for Rent presents you the comfortable and spacious Apartment N (7). With an area of 25 sq.m. it offers a special stay for your vacations. The apartment overlooks the sea and Mount Athos. Fully furnished is ready to accommodate you.It has a private balcony. It is located on the ground floor.
Maximum capacity
Up to 4 people are allowed (2 adults and 2 children)

Pets
Pets are notallowed.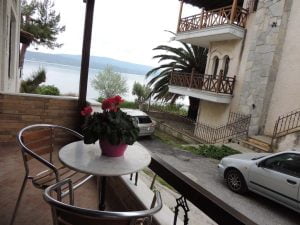 Amenities & Services
We make sure that you have the best possible stay in our studios during your holidays. For this reason, we offer you the following amenities:
Large double bed
Double bed in loft
Bath
Air-Conditioner
Closet
TV
Balcony
Free Wi-Fi
Towels
Linen
Refrigerator
Two electric kitchen eyes
Cookware
ATM at 50 meters
Parking
Free! Public parking free of charge, in the area around the rooms, no reservation is required.